You may have started searching for suppliers, and chances are, there is a Chinese company and factory that can produce what you need at an affordable price. How do you reach out and what can you expect?
Below, I'll walk you through the 6 steps I typically take, starting from searching for a supplier online, to placing my first production order: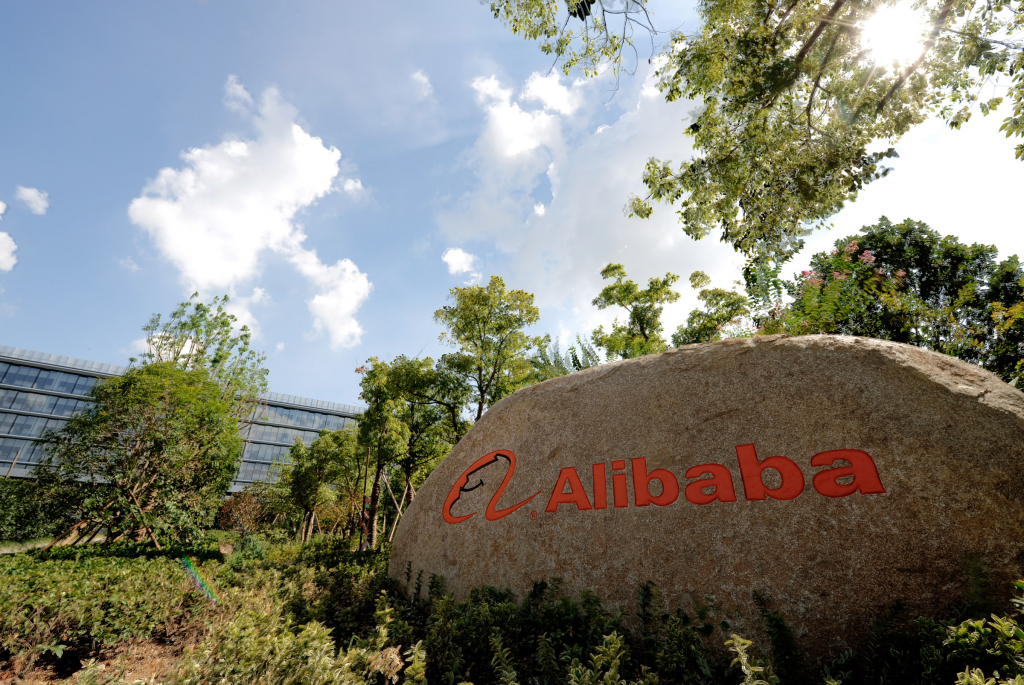 1. Find potential suppliers online and send out inquiries. The easiest way to find a supplier to work with is to look for potential suppliers on Alibaba and reach out to them. If possible, I would also recommend that you consider attending a trade show to meet potential suppliers face-to-face. This may not always be an option, but could greatly help speed up the process of finding a supplier you want to work with.
When contacting a new supplier on Alibaba, you should include the following information:
A brief introduction of yourself/your company and what you sell
Summary of what products you're interested in. Be as specific as possible in your product specifications and the unit quantities
Ask the supplier to share their minimum quantity orders, product catalogues, pricing for the unit quantities you're interested in, and the estimated time of manufacturing
When I was setting up my ecommerce business, I reached out to at least 50 suppliers within the first few months. I ended up working with 25 suppliers, and altogether, they manufacture close 80-100 different products that I sell on my online store.
Typically within 24 hours of reaching out to potential suppliers online, the supplier will respond to your inquiry with a PDF of their products, specifications and pricing. Their response should give you a good sense of where they stand and what their product offering is.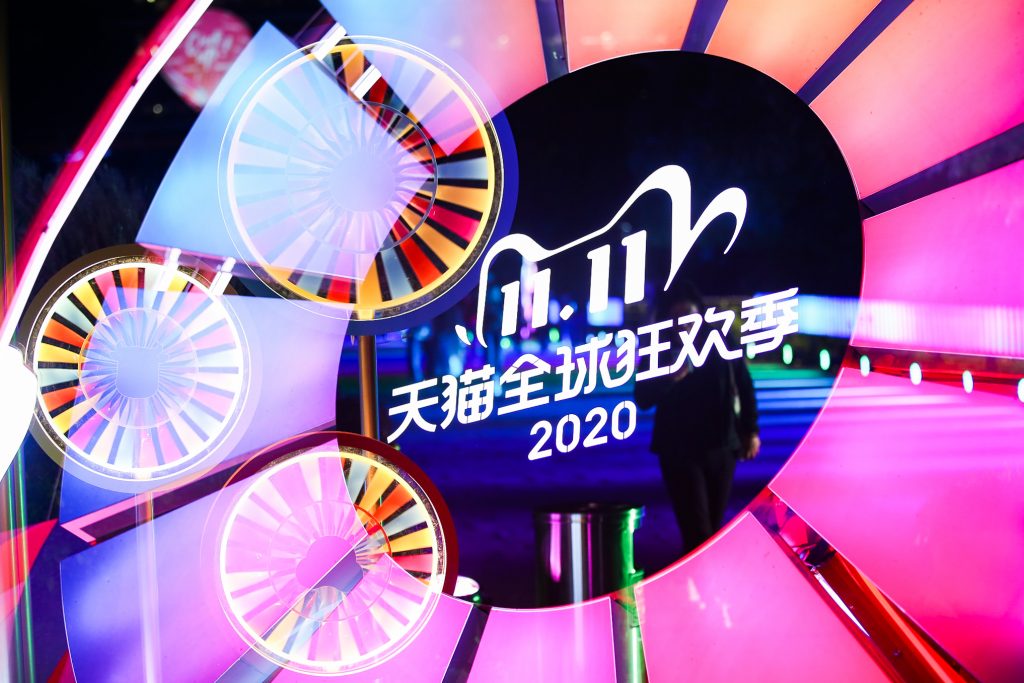 2. Decide whether the supplier is able to meet your requirements. Once I receive the supplier's answers to my initial inquiry, I usually spend another 2-3 days having back and forth email discussions with the supplier about whether their products meet (or don't meet) my requirements. We work out any disagreements and make sure we're on the same page before moving forward.
It's crucial at this stage that you vet the suppliers and only proceed with ones that demonstrate good business practice and the capability to manufacture products that are up to your standards.
3. Move forward or move on from the supplier. Within 1 week of email discussions with the supplier, I would either give up pursuing a partnership (if the supplier is unable to meet my requirements for product specifications/pricing or if they seem illegitimate), or move forward with placing a sample order. Typically, I wouldn't spend more than $500 USD on my sample orders with a new supplier.
4. Wait for the samples to arrive & decide whether the samples meet your standards. Note that it can take 3-4 weeks for you to receive your sample orders. I usually order made-to-order products so I receive the samples within a few weeks. For custom orders, depending on the product's specification complexity, I may have to wait an additional 1-2 months.
Once I receive my samples, I typically spend 2 weeks to test the samples and ask suppliers follow-up questions. If the samples look good to me and I decide to go ahead and place a production order, it may take another 2 weeks for my supplier and I to discuss and agree on terms.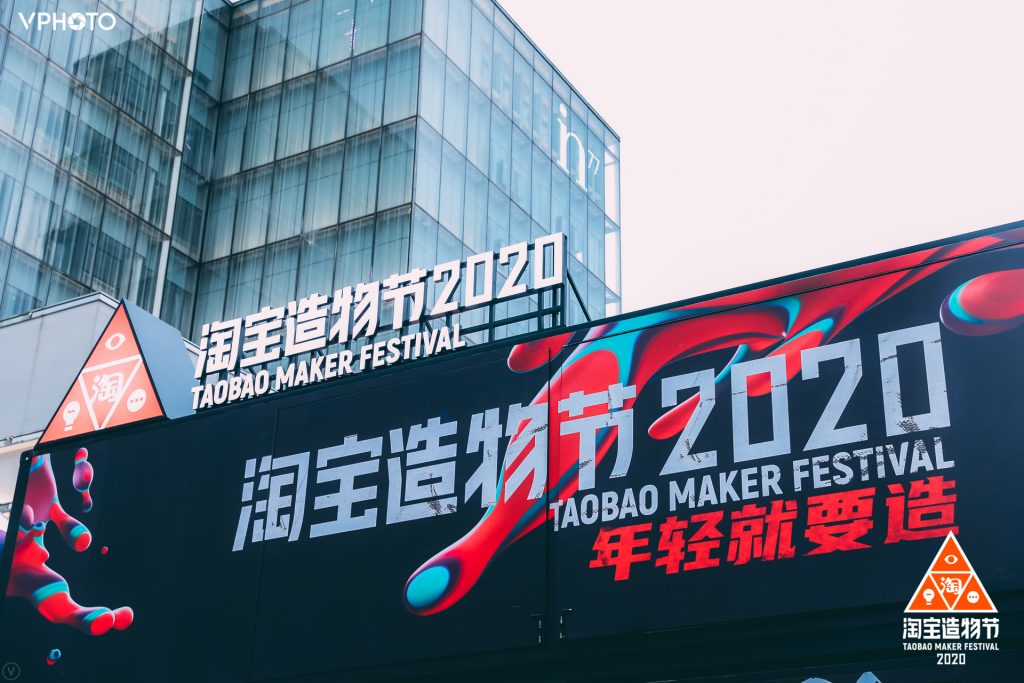 5. Place your first production order. Assuming all goes well in our negotiations, I would move forward by placing my first production order. You can learn more about potential payment terms in my post 3 Types of Payment Terms You Can Negotiate with Chinese Suppliers. 
At this point, I'd also need to decide whether I want the supplier to ship the order by air or by sea.
Depending on how big my order is (varies depending on weight, dimensions and volume of the order), I can choose between shipping by air or by sea.
If my order is less than $1,000 USD (which covers ~1 pallet worth of products), I usually go for air shipments via FedEx or DHL. This is way faster and I can get my order easily within 1 month.
If my order is bigger (rule of thumb is if it costs me more than $1,000 USD, or approximately 1 pallet worth of products), I would opt for sea shipment. By putting my bulk order on a boat, I can expect my order to arrive in approximately 2 months.
6. Once I've received my production order, I'd do a quality check and if everything looks good, I can start selling my products! 
But wait, what happens if there are quality issues with the products I receive? Unfortunately, this oftentimes means that I would have to circle back out to the supplier and discuss possible recourse.