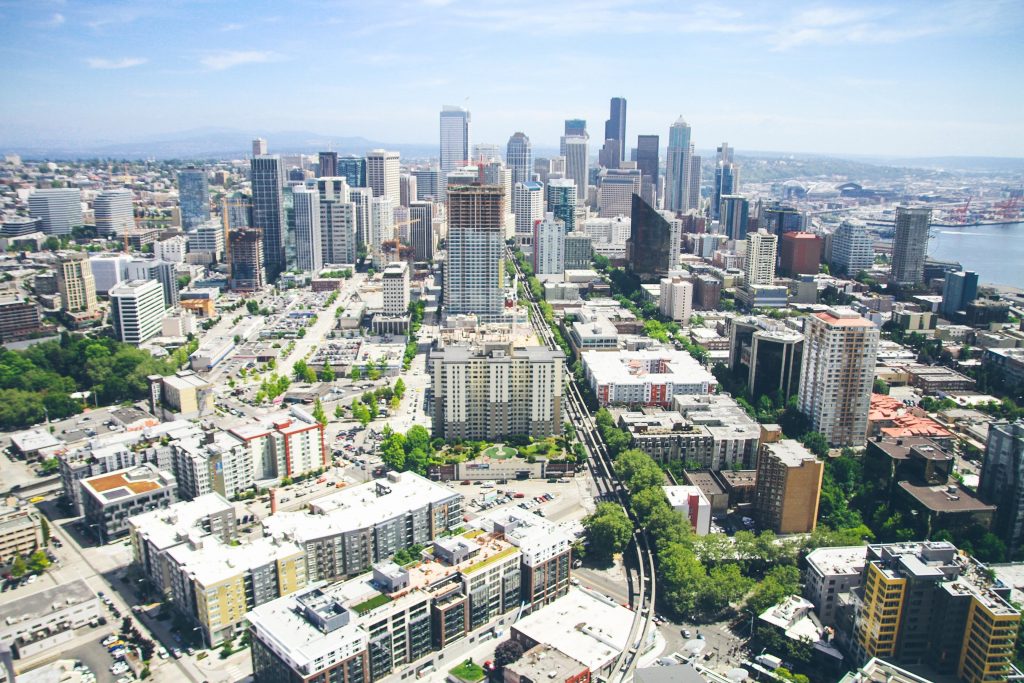 Hey there and welcome to moneypixels.com!
I'm a small business owner running my own ecommerce business. I started my company at the beginning of 2018. This year (2021) is my third year of being my own boss, and yes – it already feels like it's been much longer than that!
Throughout this time, I've experienced many ups and downs in my journey of launching an ecommerce store. There were definitely some tense/scary experiences but also many rewarding and amusing (if not hilarious) moments.
Knowing that there may be others out there who are (or thinking about) running their own ecommerce businesses, or have family members/spouses in a similar boat, I've decided to start documenting the learnings from my journey.
As you can imagine, I don't have a ton of time to write about everything. My goal is to share the biggest lessons I've learned – in hopes that these takeaways will be of help to you.
Drop us a line if there are any specific topics that you'd be interested in learning more about! And as an early stage business owner, we're always looking to learn from others – please don't hesitate to share your experiences with us.
Disclaimer – I don't plan on sharing details about my business, such as my company name/website URL or personal information due to privacy concerns, but rest assured that whatever we do decide to share on this blog is 100% true and we'll be as transparent and helpful as possible. It'd be a huge waste of our time to share our learnings if they're fabricated in any way!