a blog about Money-making in the digital age
welcome to moneypixels
–
–
–
georgaphical independence
Work from anywhere
The digital age allows us to make a living without being tied down to any one specific geographic area. Why not take advantage and live and work from anywhere you want?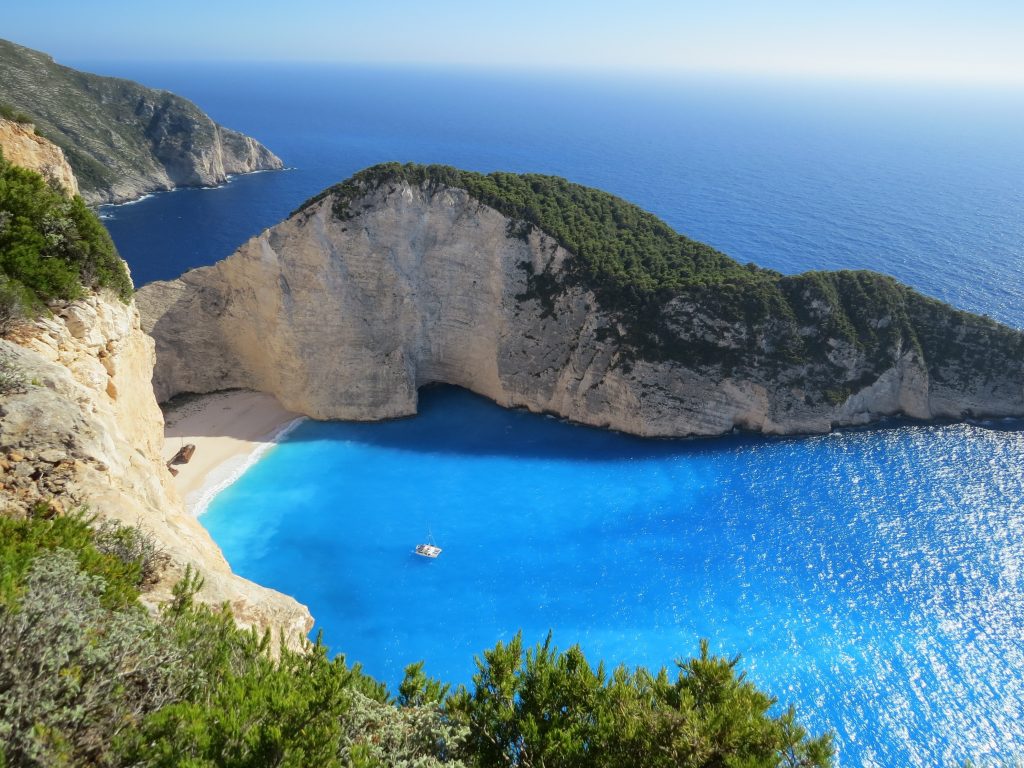 ---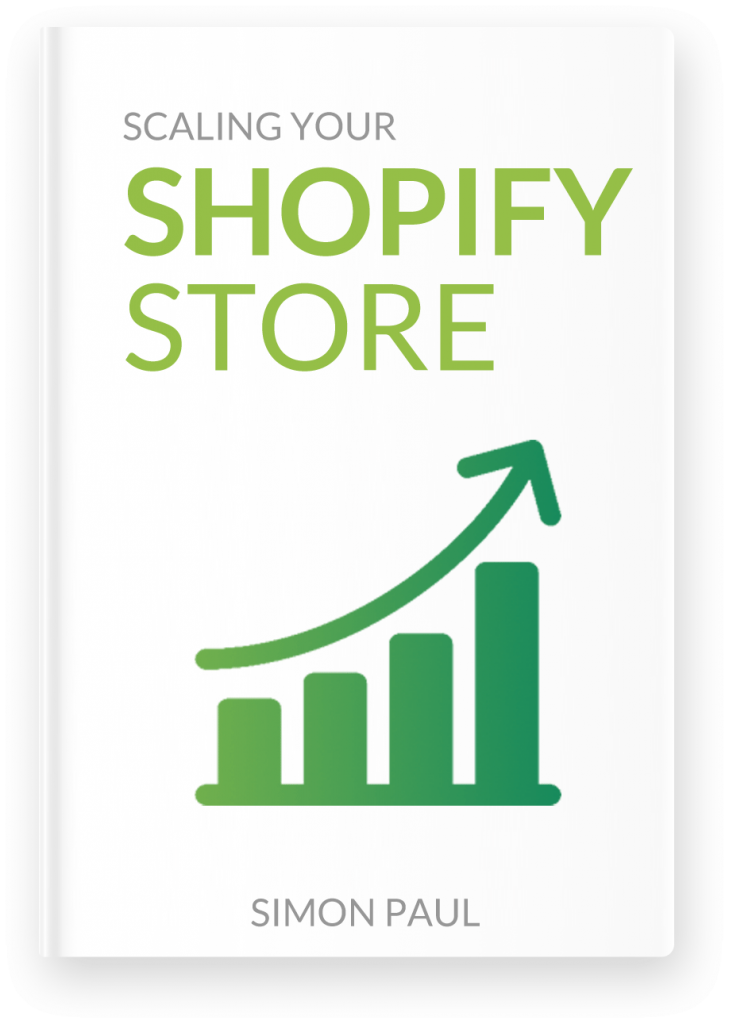 How Will You Grow Your
Shopify Revenue?
Download the essential Shopify revenue growth strategy eBook to drive more traffic, convert more sales and increase profitability on your Shopify store.
---
Learn
eCommerce
We share our tips and experiences building our own ecommerce brand.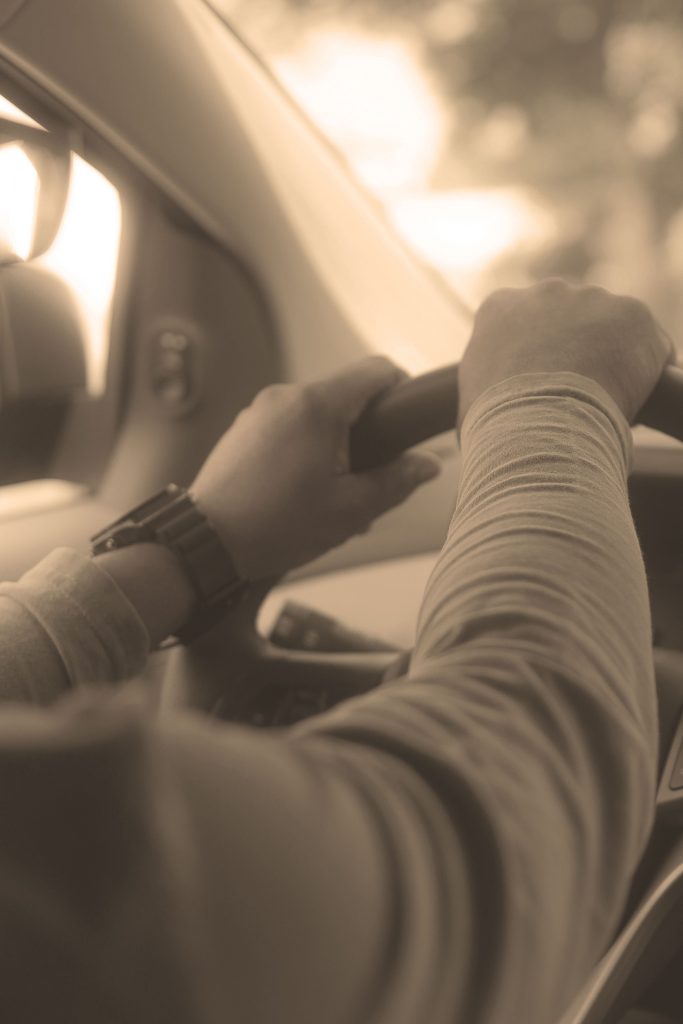 Rideshare
Learn about my experience driving for Amazon Flex and how you can work as much or as little as you want.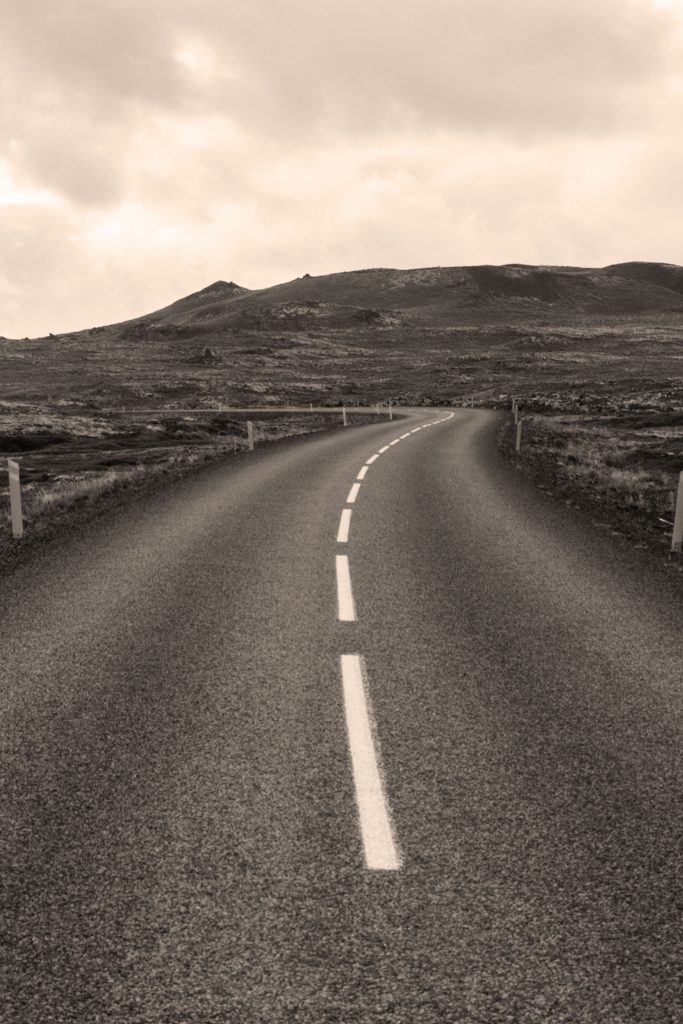 Financial Independence
What does financial independence mean and why should you pursue it?