You may have come across a website that sells something online that you're interested in, or perhaps you've even already made a purchase. You've never heard of the company before, and upon checking the store's web address, you see myshopify.com listed in the URL.
What is myshopify.com and is it trustworthy? Is it safe to move forward with the purchase? Is it a scam? Today we explain what myshopify.com is and what you can do to determine the legitimacy of a myshopify.com store.
Myshopify.com is owned by the Shopify eCommerce Platform
Myshopify.com is the domain name owned by a Canadian company called Shopify. The company is a legitimate, publicly traded company with billions of dollars in ecommerce revenue.
Shopify makes money by providing the back-end web software and hosting for online sellers. As such, Shopify is an extremely popular software option for small businesses who are looking to launch their own online store, but don't want to spend a fortune to build their own website and order processing software from the ground up.
As an example, let's say Lena owns a small flower shop in her town. She thinks that she can reach a wider audience by selling flower arrangements online, so she wants to start a website. Chances are, she will want to use, or at least consider using Shopify to run her online flower shop.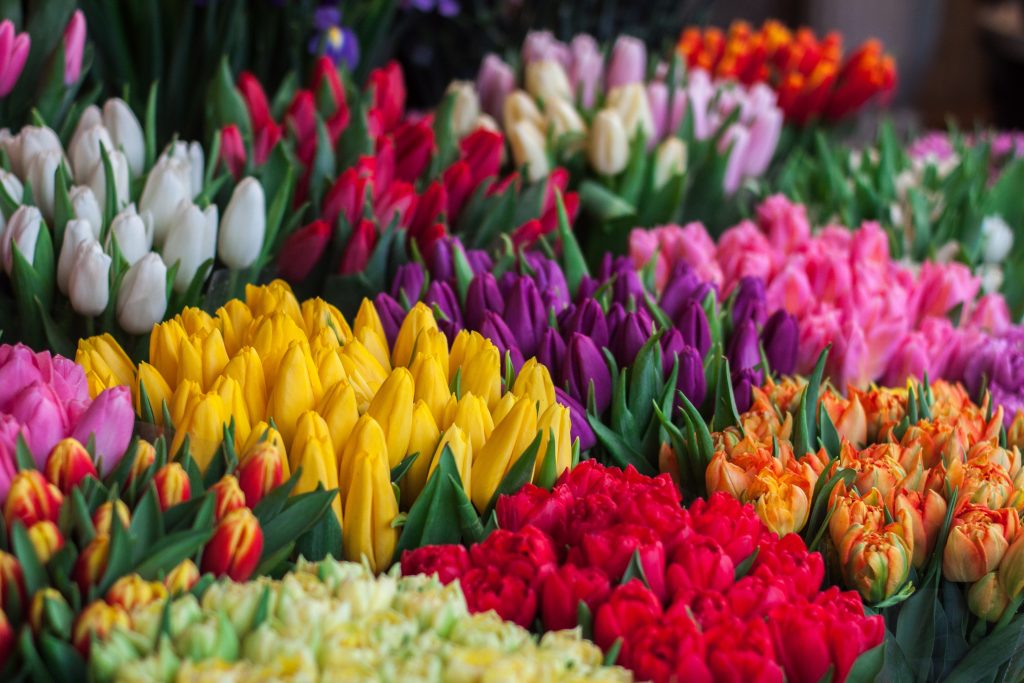 What is myshopify.com?
To continue our example above, when Lena first signs up for a Shopify account, she will get to choose her own store address. For example, she might simply choose lenasflowers as her store address.
Once she completes the signup, the store web address lenasflowers.myshopify.com becomes her unique store web address that anyone can use to find her online store through a web browser.
Most Shopify store owners don't like the myshopify.com suffix in their store's web address. After all, they've launched their own store and want to control the branding of it. The next step for Lena is to register a custom domain such as lenasflowers.com, which her customers can use to locate her online store, rather than the clunky and less-professional looking lenasflowers.myshopify.com.
To register lenasflowers.com, Lena will go to a domain name provider such as GoDaddy or Google Domains, and if the web address is available, will pay just $12-$15 per year to register the domain. From then on, she can share the domain name with her customers around the world and they will all be able to access her Shopify store.
Is a store hosted on myshopify.com a scam?
All online stores hosted by Shopify will have a myshopify.com web address, but like Lena, almost all will choose to use a custom domain such as lenasflowers.com as the customer-facing web address, and will make sure that the myshopify.com web address is not shown to potential customers.
Therefore, it is definitely unusual that you have come acorss the myshopify.com web address as a customer. Several possibilities exist for why this may be the case:
The online seller has not yet registered a custom domain
The online seller has a registered custom domain but has not correctly set up their Shopify account to use the custom domain
The online seller believes that a custom domain is not worth the cost and hassle
The myshopify.com store is a malicious scam and is not a legitimate online seller
As we see with the list of possibilities, it is possible that the online seller is new to Shopify and still in the process of setting things up. This is definitely different from a scam, but be aware that new sellers are likely inexperienced, may take a bit of time to prepare and ship your order, and might make some errors during processing of your order (wrong items, address, etc).
It is possible that the business is actually a very established brick-and-mortar business that is simply new to online selling. For example, perhaps you stumbled upon Lena's Flower shop website the day after she registered in on Shopify when she hasn't yet gotten around to registering her custom domain name.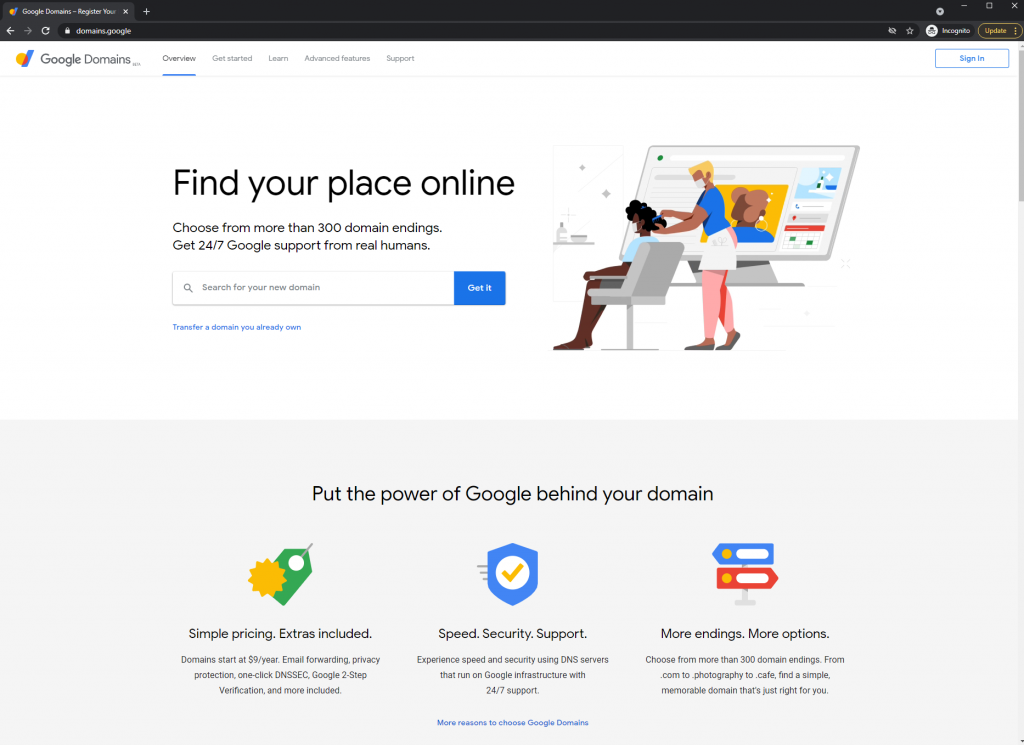 Given that registering a custom domain costs very little, an online seller who does not plan to go through this effort is a red flag. Shopify does not perform any due diligence on online sellers using their platform until they reach a certain threshold (typically $10k in sales per month), so there are certainly scammers on the myshopify.com platform who may fly under the radar without being reported.
So, the bottom line is, if you see an online store with myshopify.com in the store's web address, the store owner is either very new or possibly a scammer. It is unlikely to be a legitimate, established business with a track record of successfully processing and shipping orders.
What can you do to protect yourself from myshopify.com scams?
As we mentioned, it is unusual to see an online seller using a myshopify.com web address. While it does not necessarily mean it is a scam, you definitely want to proceed with caution.
If you want to support a new and small online seller by going through with the purchase, have lots of patience and do your due diligience.
As a starting point, you might want to send them an email or phone call to check that there are legitimate and honest people behind the website. A newly established business should be extremely excited to speak with a potential customer (and perhaps a bit nervous) but forthcoming and honest about their situation.
During this interaction, to get a better feel for the legitimacy of the business, you can also ask things like:
What are your shipping times, method and return policy?
When was the business established and how many employees does it have?
Company location and address
Company's legal name and jurisdiction where registered
After the interaction, cross-check the information they provided. Business registration details can be looked up for free using the secretary of state's website for the state in which the company is registered.
Finally, if you think everything checks out and still want to move forward, be sure to use a credit card or PayPal for fraud protection just in case. Do not send checks or use cash to pay for your purchase.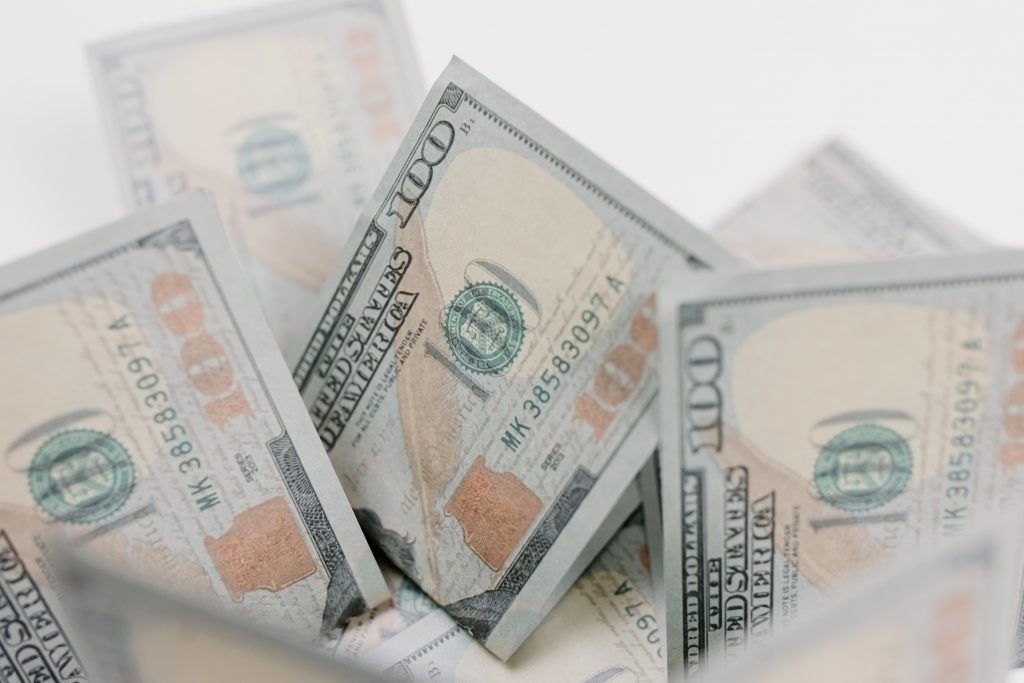 Can a myshopify.com store see my personal information, including my credit card number?
You might be concerned that a scammer using a myshopify.com website might not only defraud you of the purchase you made, but take your personal information from your purchase and use it to commit even more fraud.
When you place an order through a myshopify.com website, the online seller will have access to all of the information you provide, except for the full credit card number. This can be concerning, as they will be able to see your full name, shipping and billing address and the credit card number's last four digits. (Of course, a legitimate seller would indeed need this information to process and ship your order).
The little bit of good news is that a scammer would be unlikely to have access to the full credit card number. This is because the full credit card number gets sent straight to the credit card processing company, rather than to the online seller. As such, the online seller can only see the last four digits for reference purposes.
Nonetheless, identity theft and fraud are quite rampant in today's day and age. In short, we recommend avoiding online sellers on myshopify.com as they are unlikely to be legitimate sellers and to proceed with extreme caution if you choose to move forward with a purchase.