Congratulations on starting your Shopify store! You're excited to get started, and you perhaps already spent a few hours getting to know the Shopify admin and adding some test products.
Maybe it's the day after, and you're eager to get back to working on your store, but you aren't sure how to get back to the store's admin platform. How do you log in to your own Shopify store's admin page? You tried going to your store's address, but it's just the store's homepage that is customer facing, so there's no way to access the admin page directly.
It's quite simple – today we'll show you all the ways you can log in to your Shopify store directly.
Information Needed Before Proceeding with Shopify Login
Before you proceed with logging into your Shopify store, make sure you have all of the following information:
Your Shopify store address (e.g. my-store-name.myshopify.com)
The email address you used to sign up for your Shopify account
The password you set for your Shopify account
Method 1 – Use our Direct Link Tool
Do you remember your store address? If so, type it into one of the boxes below.
If you have not yet purchased a custom domain you will want to use the first box. If you already purchased a custom domain, you can log in from either the myshopify store address, or the custom domain address.
Using the myshopify.com store address:
Using your custom store URL address:
Method 2 – Type the URL Directly
You can also simply type the URL address login page directly in your browser. All you need to do is add /admin to the end of your store's URL. Once you confirm you got the login page address correct, you can bookmark the URL in your browser for quick access in the future.

Keep in mind that this will work for both the myshopify address as well as your custom address URL.
Here are some examples for how to determine your store's login URL:
my-store-name.myshopify.com → my-store-name.myshopify.com/admin
mycustomdomain.com →mycustomdomain.com/admin
mycustomdomain.net →mycustomdomain.net/admin
Method 3 – Login Through the Main Shopify Website
The third method will allow you to look up your store directly from the Shopify website. To do so, go to the following URL and type in your store's address:
https://accounts.shopify.com/store-login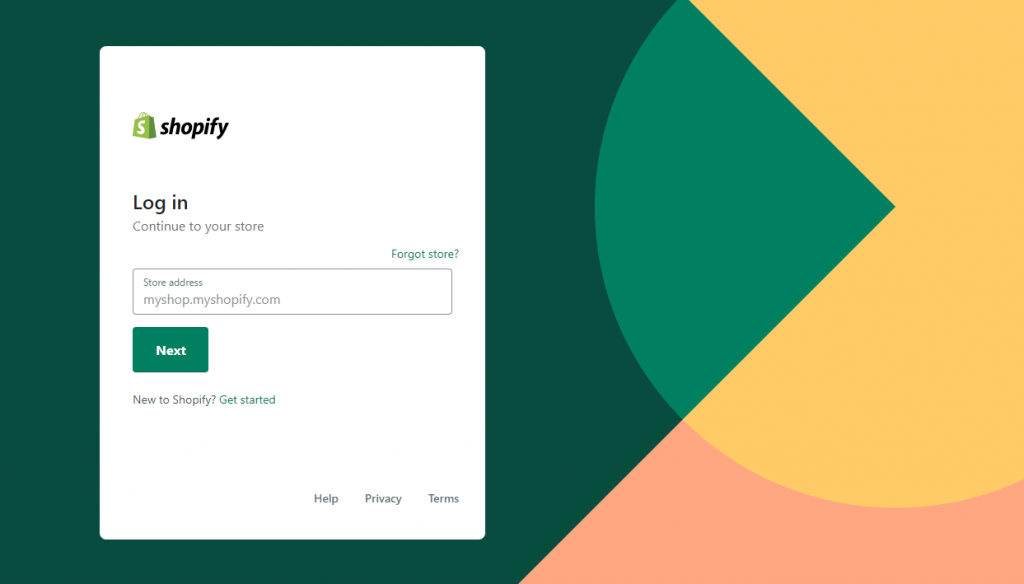 Click "Next" and you will be taken to your store's login page where you will be asked to type in the email address and password set for your store.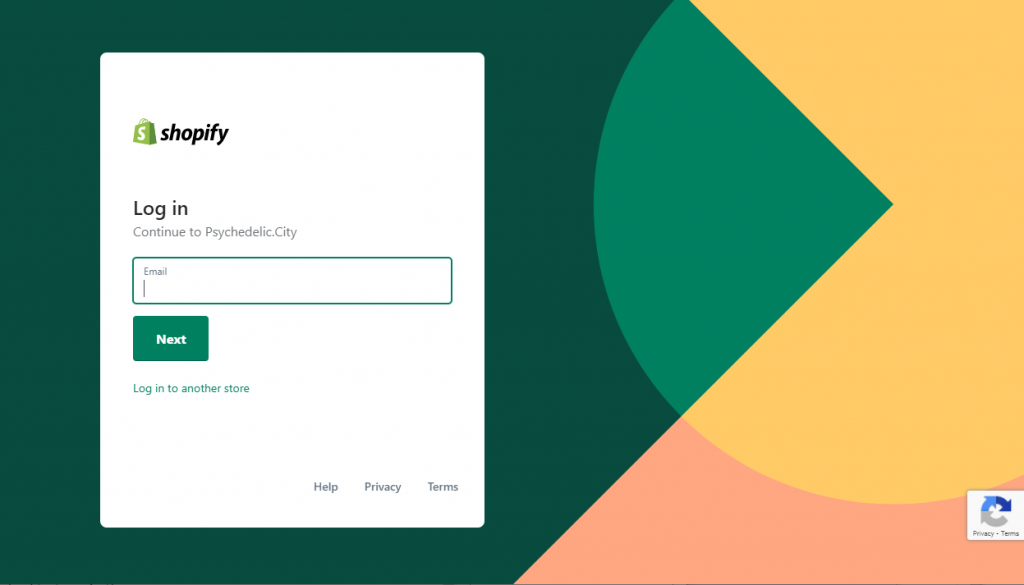 Method 4 – Login Through Your iPhone or Android App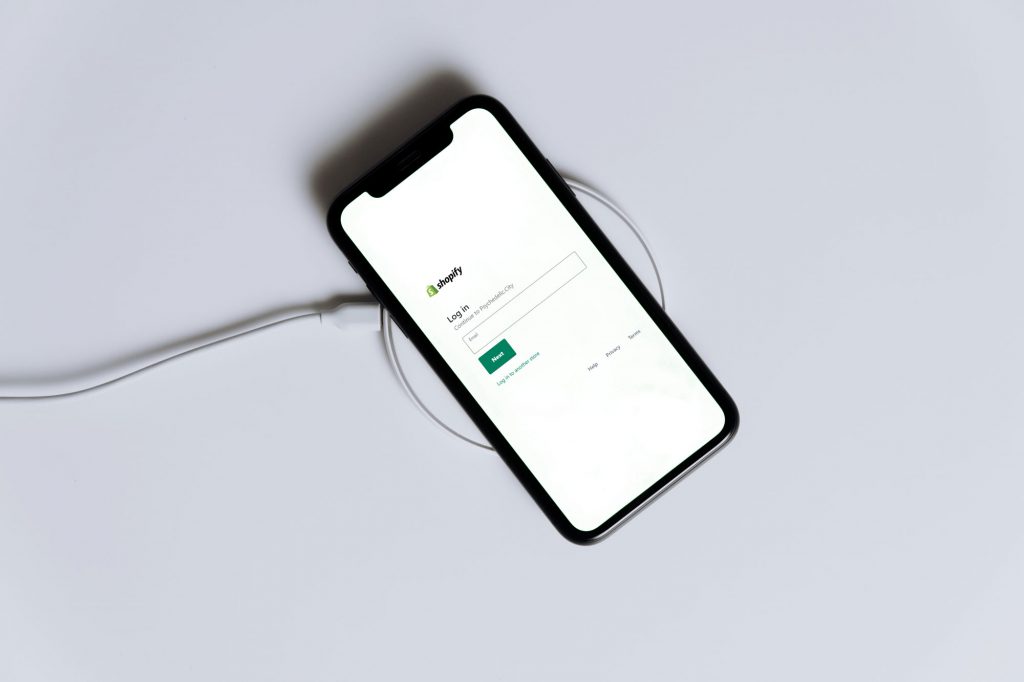 Shopify also has a convenient smartphone app that allows you to access your store's admin on a mobile device. This last method is a bit different from the first three, because it logs you into your store's admin through the Shopify app, rather than a computer's generic browser such as Google Chrome or Firefox.
While we recommend using the computer browser's interface to work on your Shopify store since you'll have better control and screen resolution, the smartphone app can be a great way to access your store when you're on the go.
To log into your Shopify app, download the app and type in the myshopify store address and your login details to proceed to your store admin.